Competence
We manufacture high quality fibre optic cables for a wide range of applications from laser technology to sensors and spectroscopy to astrophotonics:
standard fibre optic cables with SMA, FC/PC and ST connectors
customised fibre optic cables
Hybrid cables
fibre optic cables with special connectors
fibre optics for lighting technology
Laser beam delivery systems (LLK-A)
Multifibre cables
Cross-section converters
processing of image bundle fibres
As the possible combinations of fibre type, connector type, sheath design and length are virtually unlimited, we do not keep any stock, but manufacture all cables exclusively to order.
If you need a beam delivery system specially adapted to your requirements for a special application, we are available as a competent partner for the development of customised fibre optic cables and connector systems.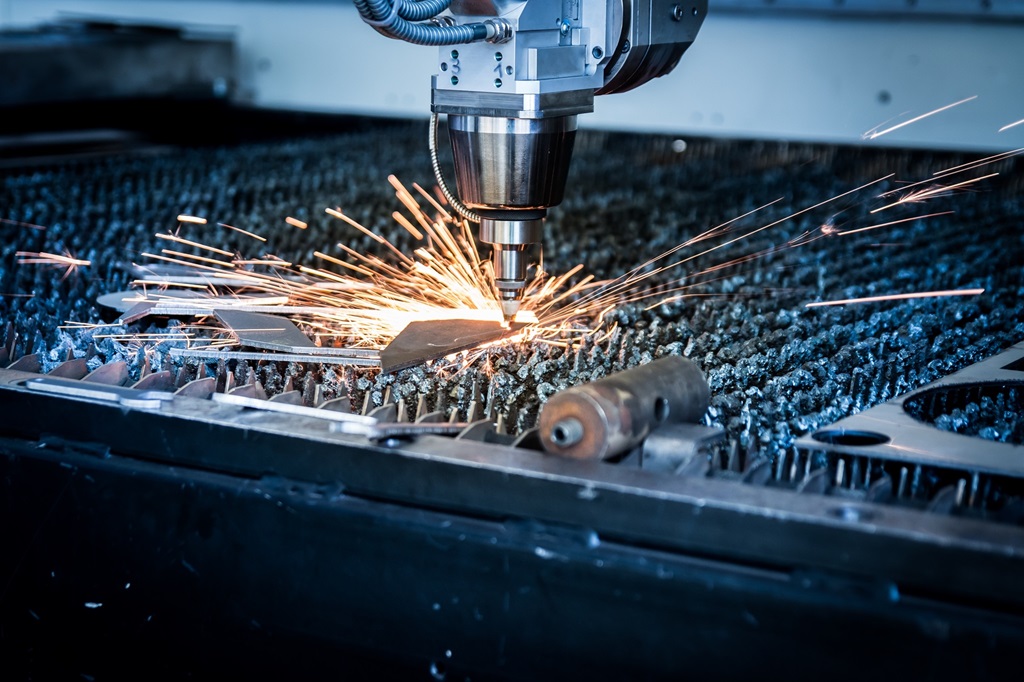 Laser technology
Fiber optic cables for laser-based machining processes, laser marking, laser welding or soldering. High-power lasercables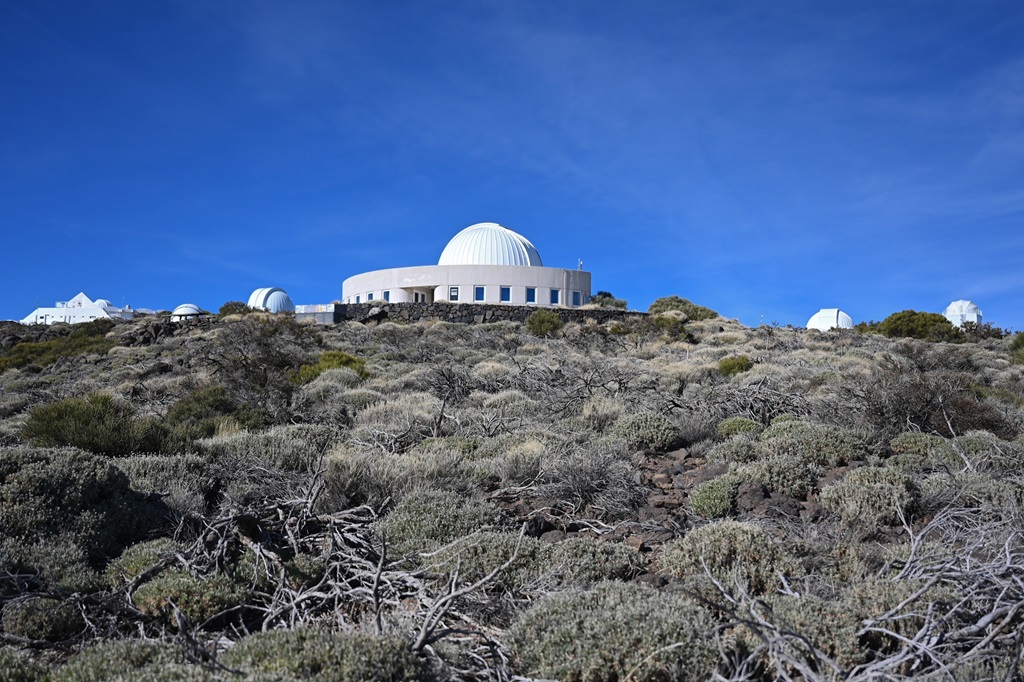 Astrophotonics
Fibre bundles and customer specific fiber assemblies for astronomic experiments. Special fiber optics.